The requirements for constructions materials and its components are constantly developing, be it higher durability, temperature resistance or increased sustainability. At BTC Europe we support you with comprehensive BASF solutions for the adhesives; construction materials industry that fulfil those needs tailormade for your solution.
Our wide product range includes organic binders, such as acrylic dispersions and powders, as well as a broad variety of powder and liquid additives.
In addition, BTC Europe supplies the industry with high quality asphalt modifiers. The products are successfully used in both hot mix and asphalt emulsions applications, both domestically and globally.
Did you know?
Gunnable sealants, construction adhesives, expanding sealing tapes and special adhesives for construction are challenging applications where the quality of binder plays a major role.
Our water-based acrylic polymers offer in this segment the best quality you can expect in terms of mechanical properties, adhesion spectrum and viscosity, over a broad range of Tgs.
Our Offerings to your Industry
Sustainable Solution Steering
Analyzing our products' contributions to the sustainability needs of our customers' value chains
Society and our customers have been taking a greater interest in the business contribution to sustainability over the past decades. We are committed to understand these evolving expectations, so we might seize opportunities as well as minimize risks.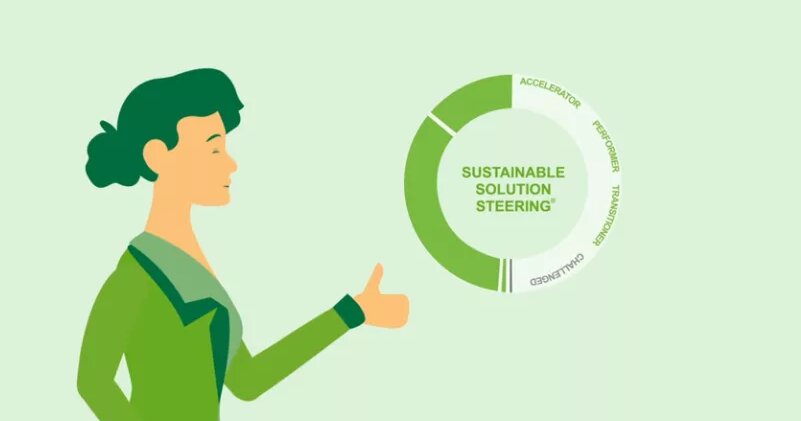 Your BTC Europe Experts
Contact Center