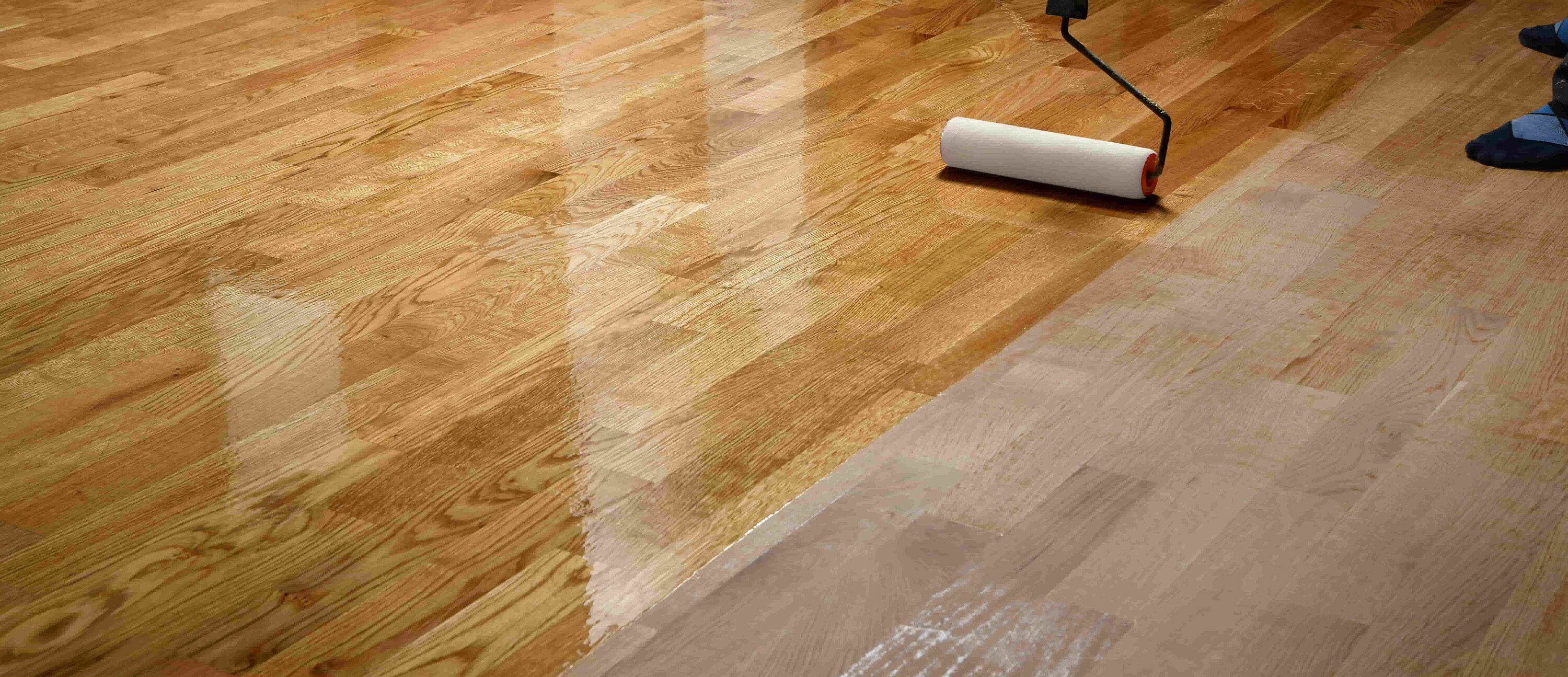 Coatings
We dye, protect and treat your
floors and surfaces.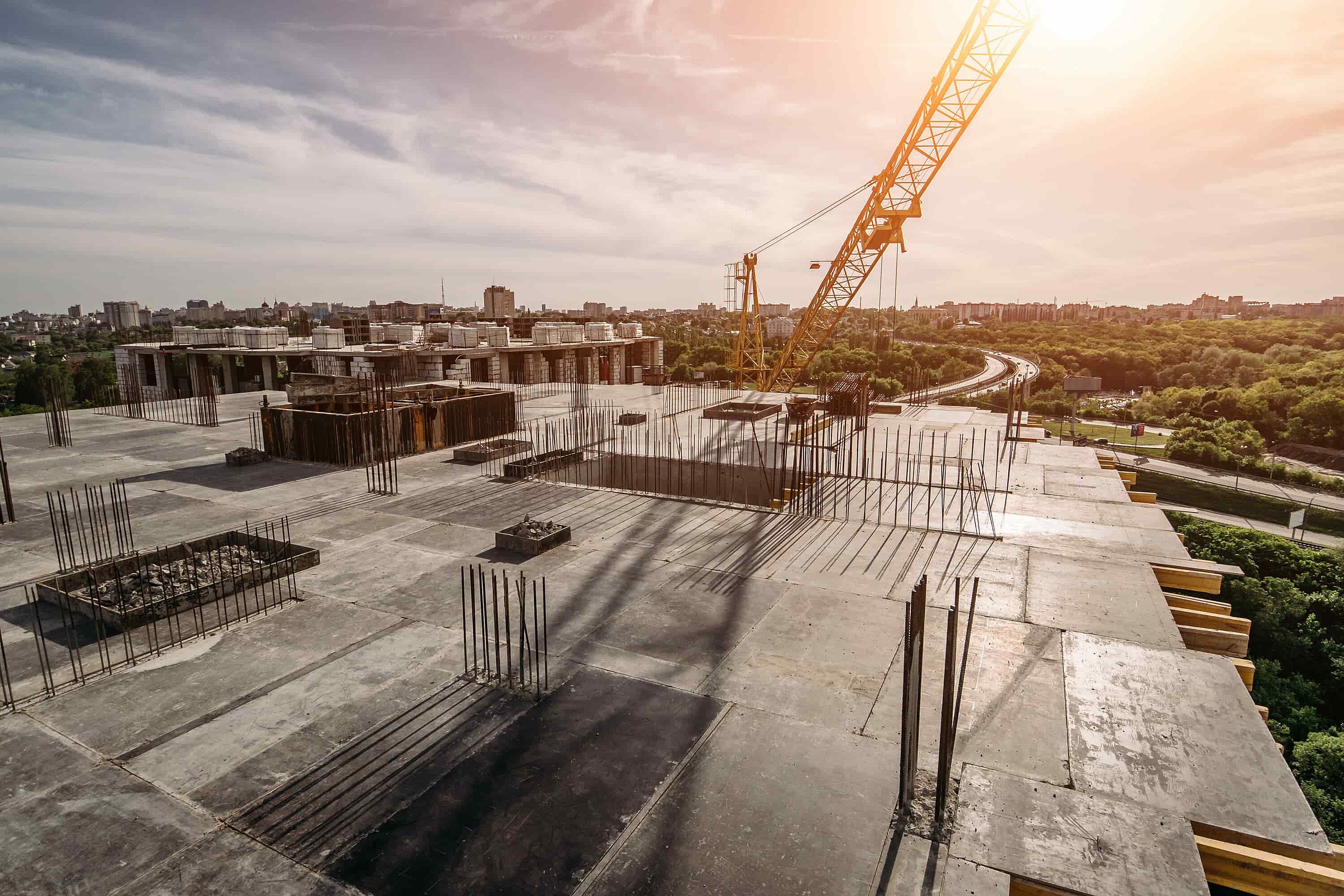 Construction & Adhesives
We make your materials more durable
and temperature resistant.
Nutrition & Health
We offer products for the food and feed industry,
as well as ingredients for pharmaceutical solutions.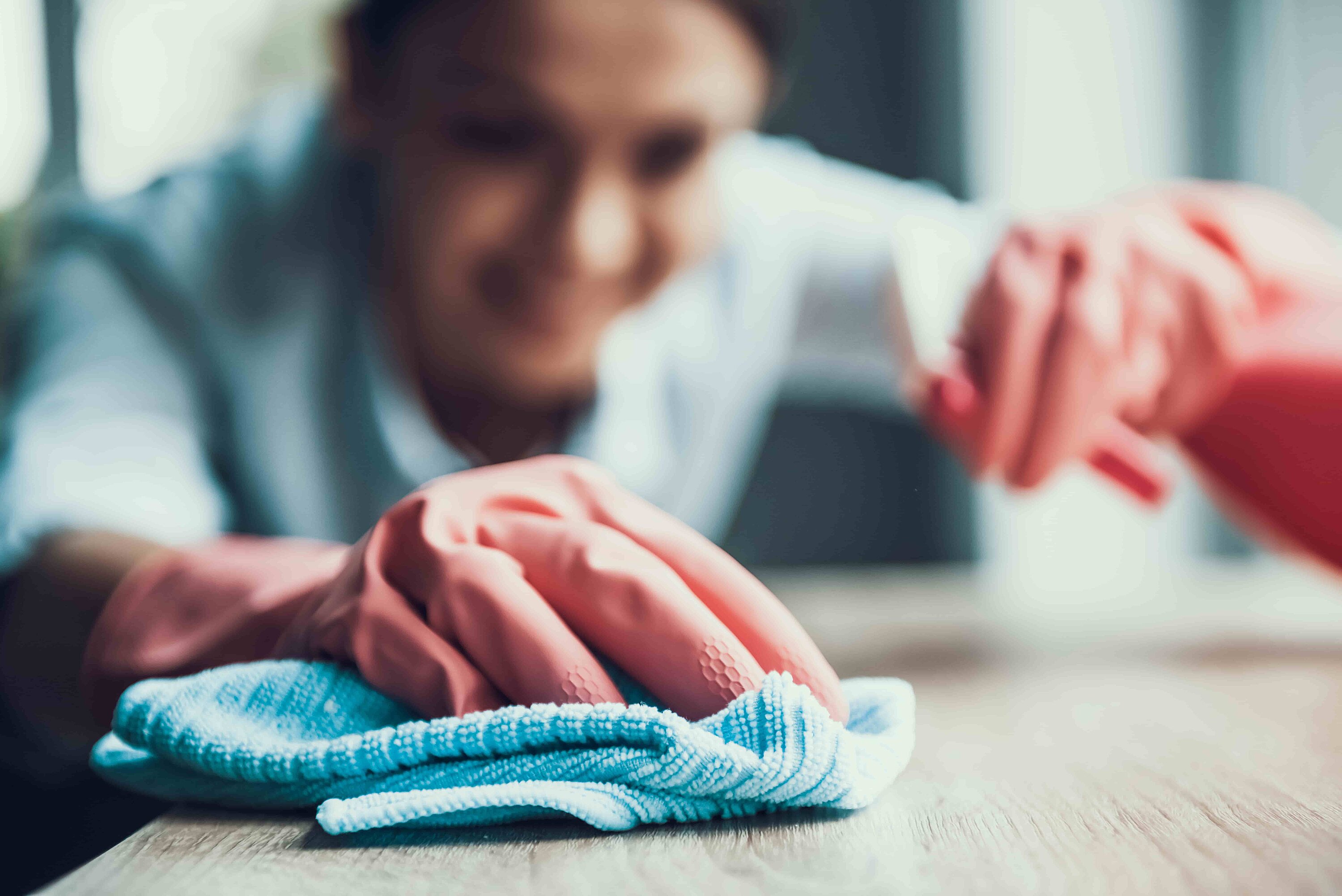 Cleaning
We ensure a high cleaning power and
at the same time protect the environment.
Plastics & Rubber
We make your products durable,
thermally stable and colorful.
Agricultural Solutions
We provide additives for
modern, sustainable agriculture.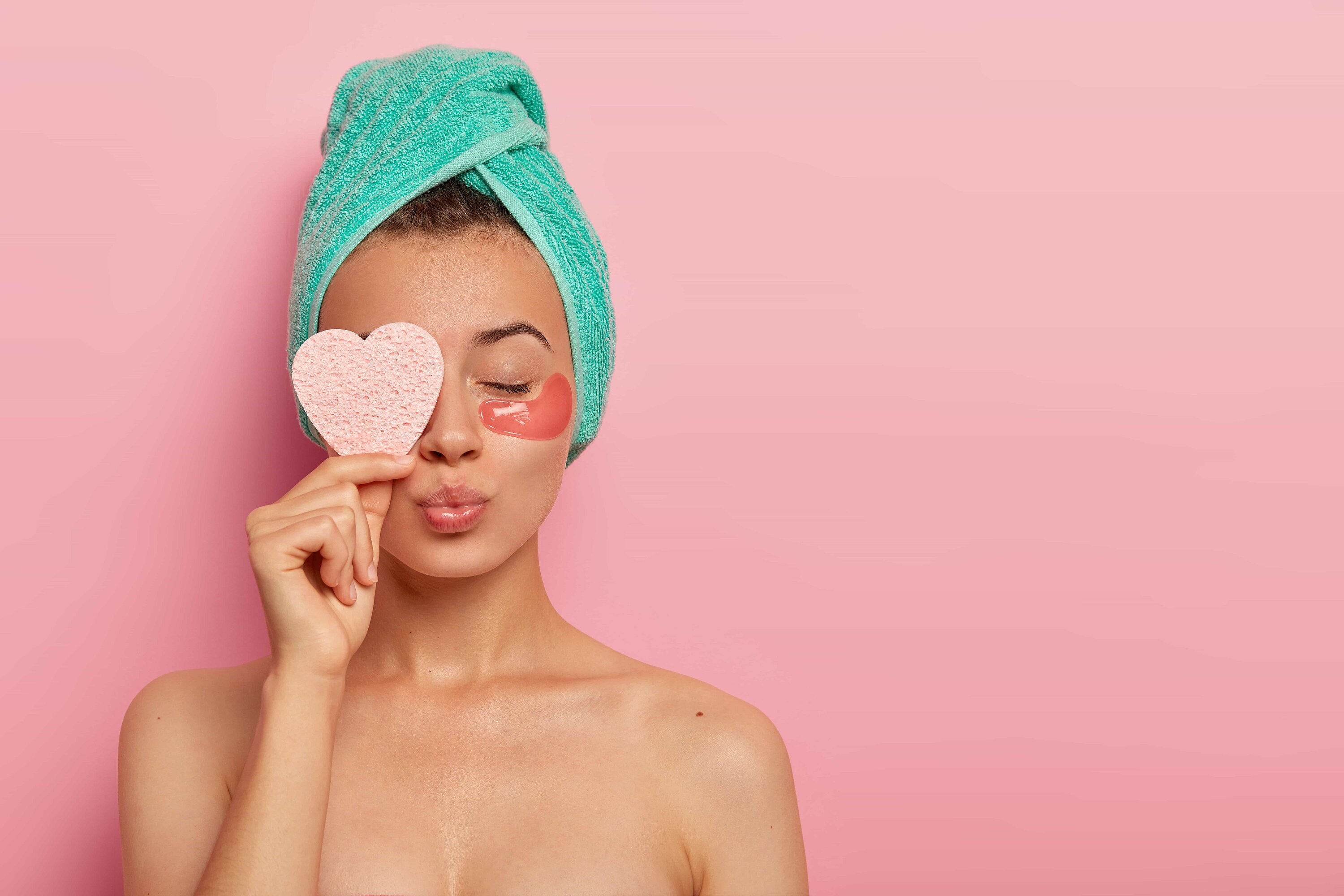 Personal Care
We offer sustainable formulations
that set you apart from the competition.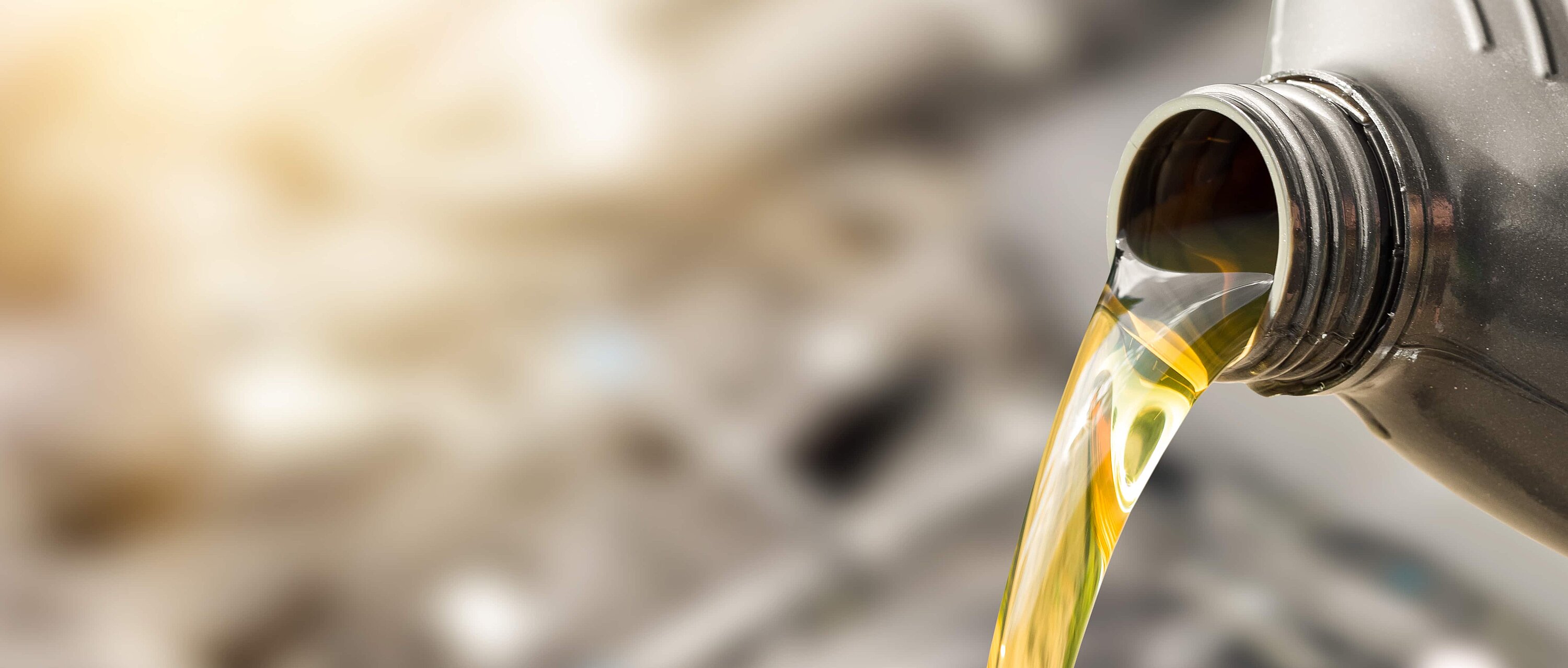 Automotive & Industrial Fluids
We protect brakes, engines and cooling
systems of your vehicles and industrial plants.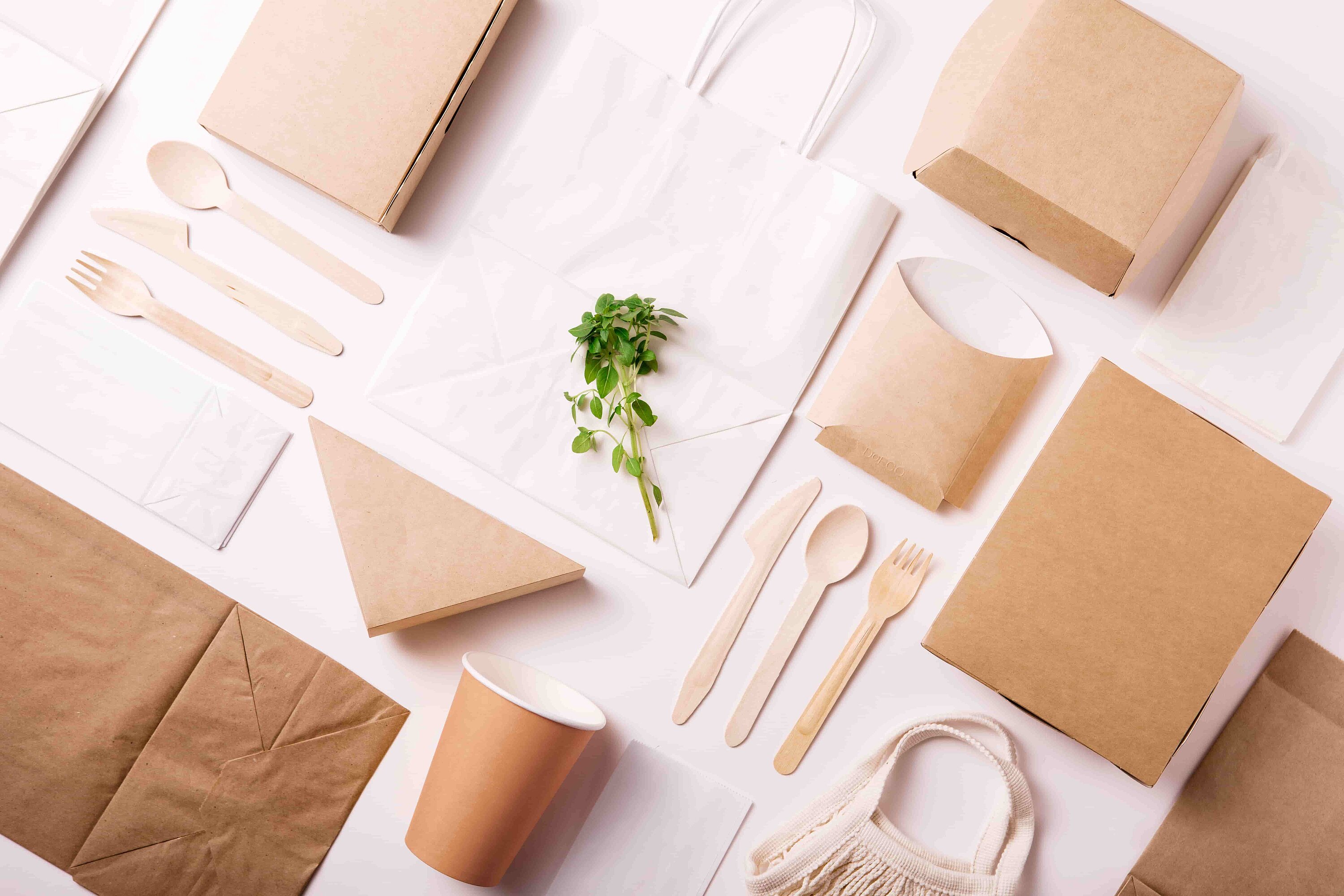 Packaging
We package and present your
products with sustainable solutions.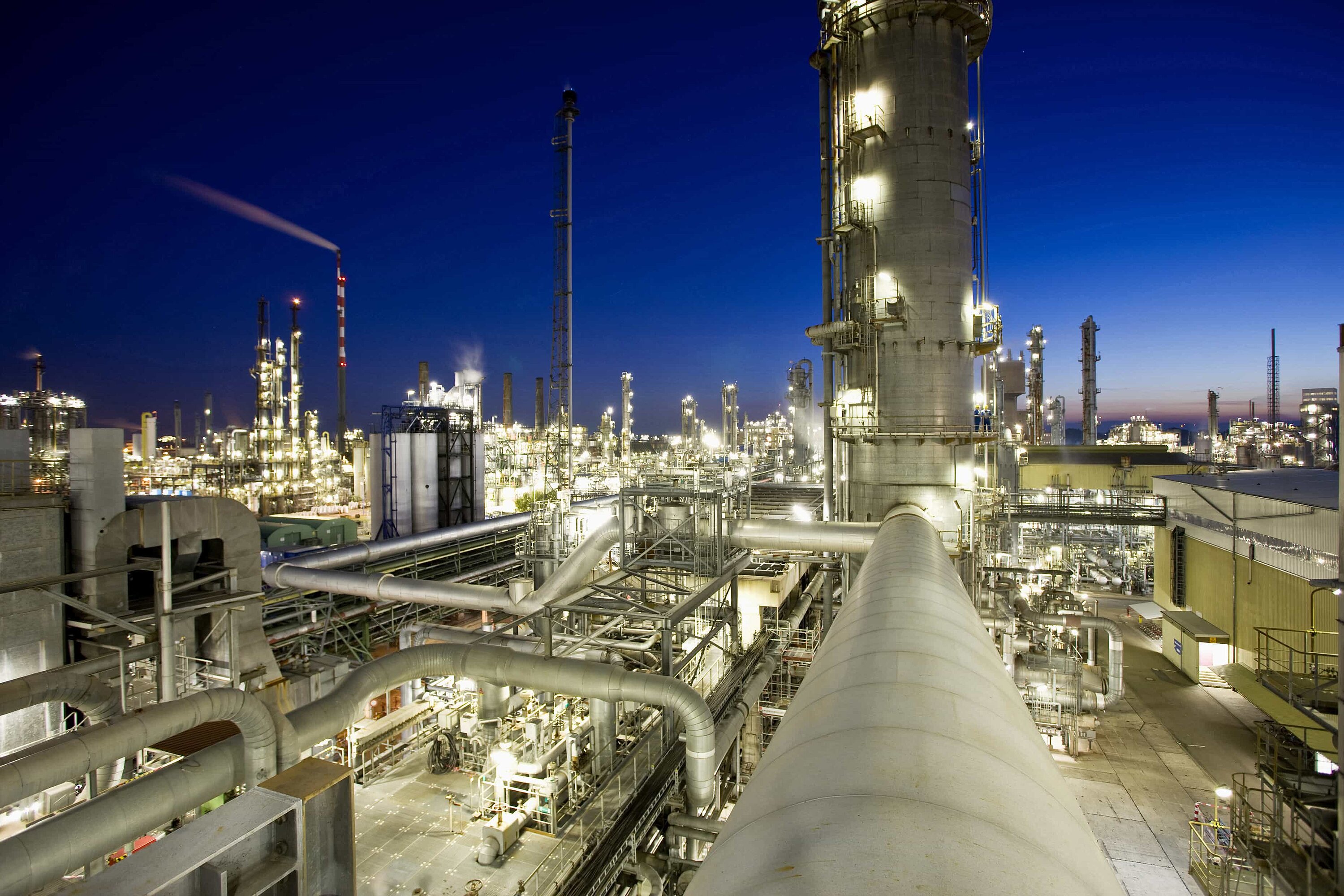 Other Industries
We distribute chemicals
and intermediates for your needs.