As more people recognize the importance of good nutrition for leading healthy and active lives, the demand for ingredients that promote health and well-being continues to grow.
Together with BASF and its long history of developing products for human nutrition, we combine a scientific approach while harnessing our technical and application expertise to create food ingredients and formulations that tackle the current and future challenges of human nutrition.
We believe that the right nutrition combined with being active at every life stage is fundamental to a healthier lifestyle. Providing the right nutrients to the right people at the right time is how we contribute to a more sustainable future.
Our human nutrition products are frequently and advantageously used in combination with other BTC Europe product lines such as the pharma ingredients. They are closely related to the dietary supplement sector.
Additionally, feeding more animals for the growing global meat, milk and egg demand while saving the planet's resources and environment is the key challenge: for the feed industry, for farmers, and for us. We are here to take on this challenge with enthusiasm to provide to our valued customers excellent products for a sustainable future.
Did you know?
Even after filtration, clear beverages contain dissolved phenolic compounds and proteins that, after a relatively short time, form complexes that subsequently lead to turbidity. Divergan® virtually removes phenolic compounds, and even heavy metal ions, without altering the character of your beer or wine. BASF produces Divergan® by popcorn polymerization of PVP. It is insoluble in water, acids, bases, and organic solvents.
Our Offerings to your Industry
For a sustainable Future
9 billion people but only one earth: In order to meet the demands of the future global population, we will need to produce more with less resources. How are we going to feed nine billion people in 2050?
We believe that chemistry can be an enabler to supply people with nutritious, safe and affordable food and also save resources. With our products and solutions we are contributing. Together with our customers we aim to identify key levers for a more sustainable value chain in the food and animal feed industry. For example, our products help to produce more efficient and environmentally friendly foodstuffs and nutritional products.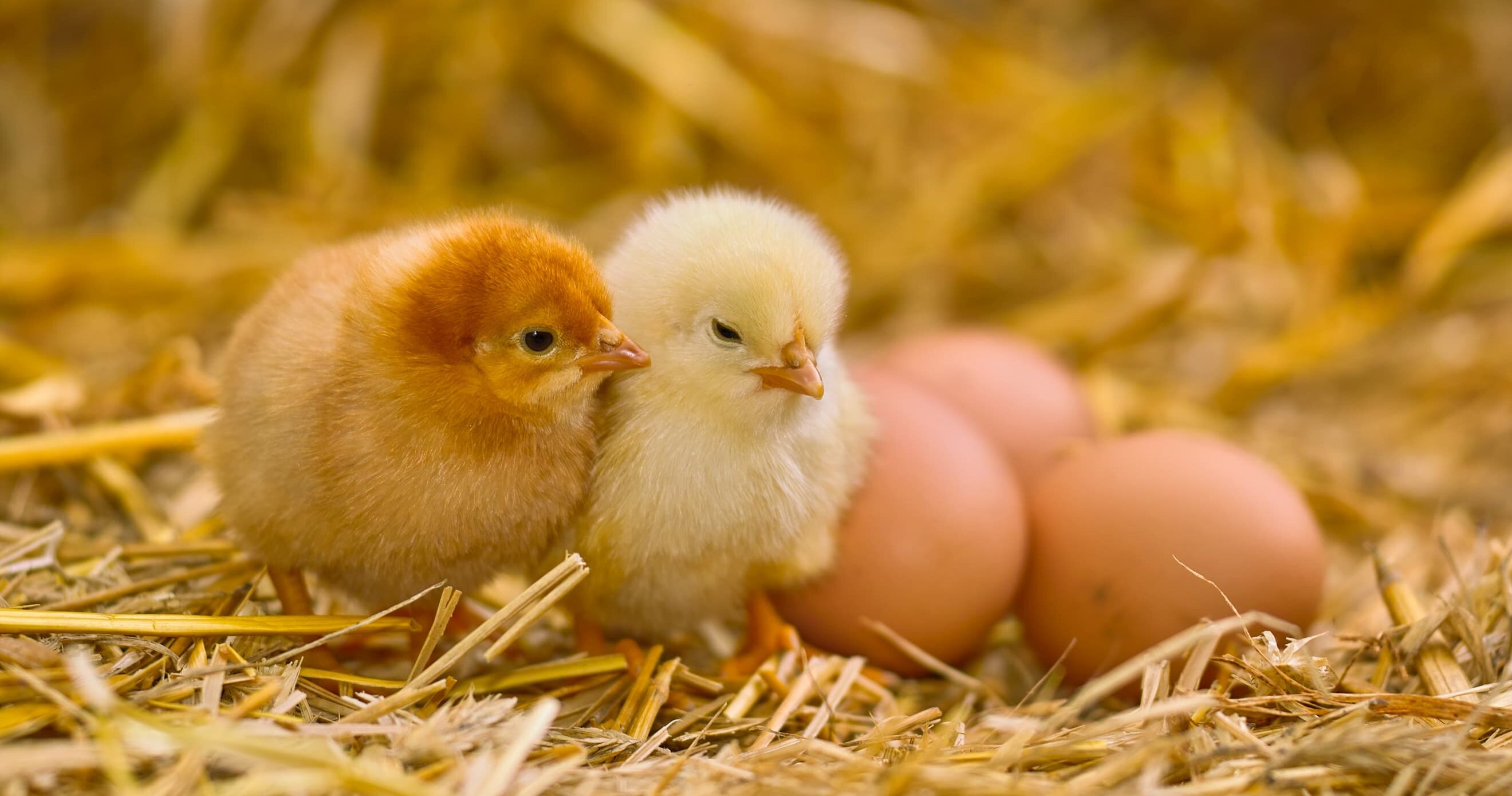 Services & Digital Helper
MyProductWorld - Your virtual ingredient specialist
Find ingredients easily
Access & download ingredient specifications anytime
Customize your search & compare different ingredients
View application data & concept suggestions
RegXellence - Your virtual regulatory assistant
Streamline compliance
Access our all-in-one database anytime
Instant download of regulatory & quality documentation
Stay updated with automatic change notifications

Opteinics - Environmental impact as a third pillar in feed formulation
Opteinics™ is a digital solution that offers dynamic environmental footprinting of feed and animal protein. Identify opportunities for improvement, without compromising cost and nutrition. With its direct data link to feed formulation software, time and resources invested are kept to a minimum.
Your BTC Europe Experts
Contact Center