The Concept Inspired by the Ocean
The OCEAN is a source of endless inspiration and a treasure trove of natural ingredients. No wonder why the ocean-inspired trend has become more and more important.
This trend refers to the use of marine-derived ingredients, colours and textures in beauty & personal care products to evoke the sensory experience of being by the beach. It is also a way to reflect the awareness and appreciation for the importance of the ocean health and sustainability in the personal care industry.
We dive in this trend to create formulations with high % natural origin that will enable to see, to feel and to live the benefits of the sea. Bring to your customers the feeling of the summer-beach to their daily personal care routine with our formulations.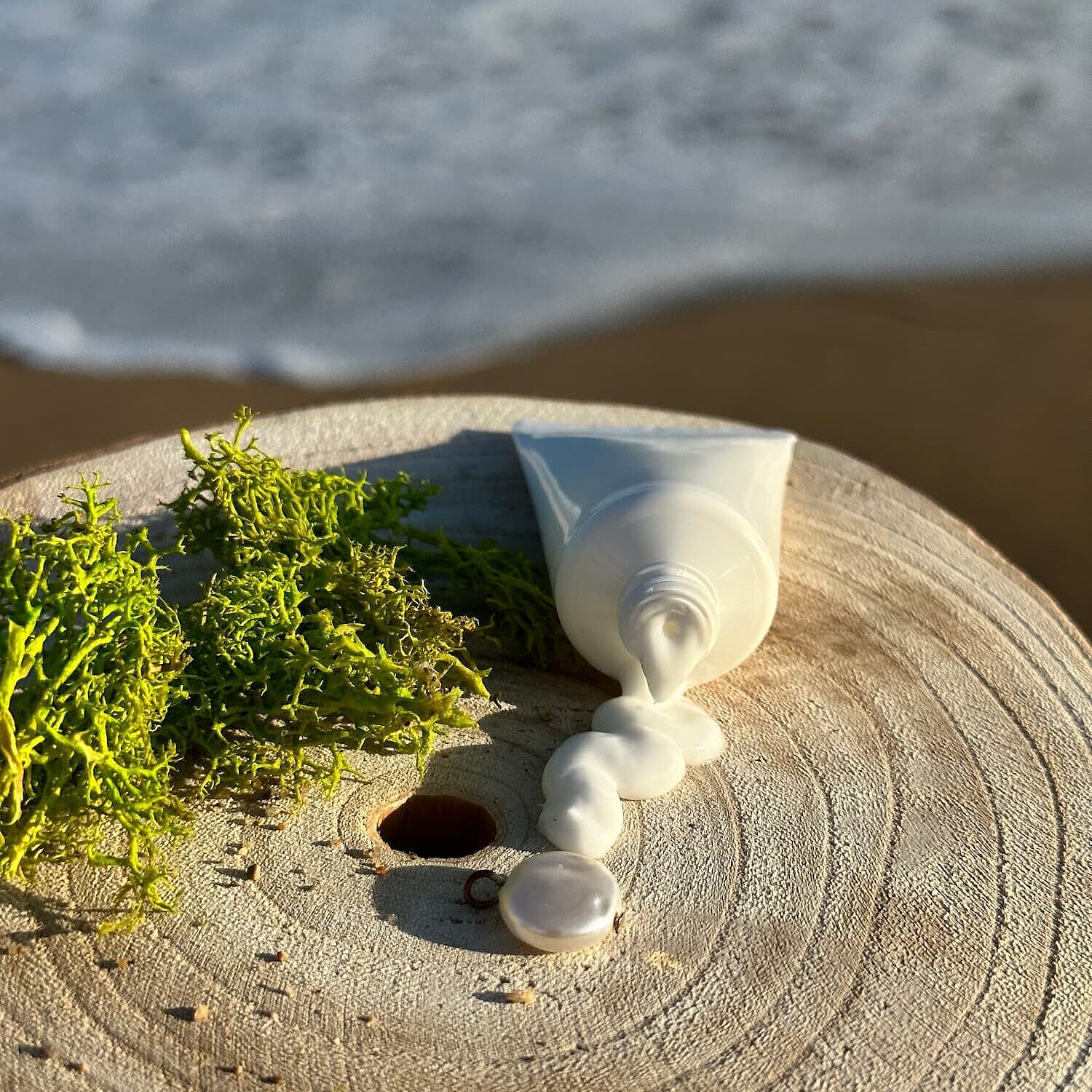 Radiant and Brightening Eye Cream
SC-DE-22-RC-3236425-5
Fast absorbing lightweight eye cream harnesses the power of the sea to intensely hydrate, illuminate and reduce the signs of aging & fatigue around the eyes.
Read more in our brochure

Water Drop Emulsion
SC-DE-22-NB-3141023-014
Feel the freshness of the ocean with a hydrating daily cream that transforms into moisturizing water drops while using it. It leaves a refreshing and caring skin feel.
Read more in our brochure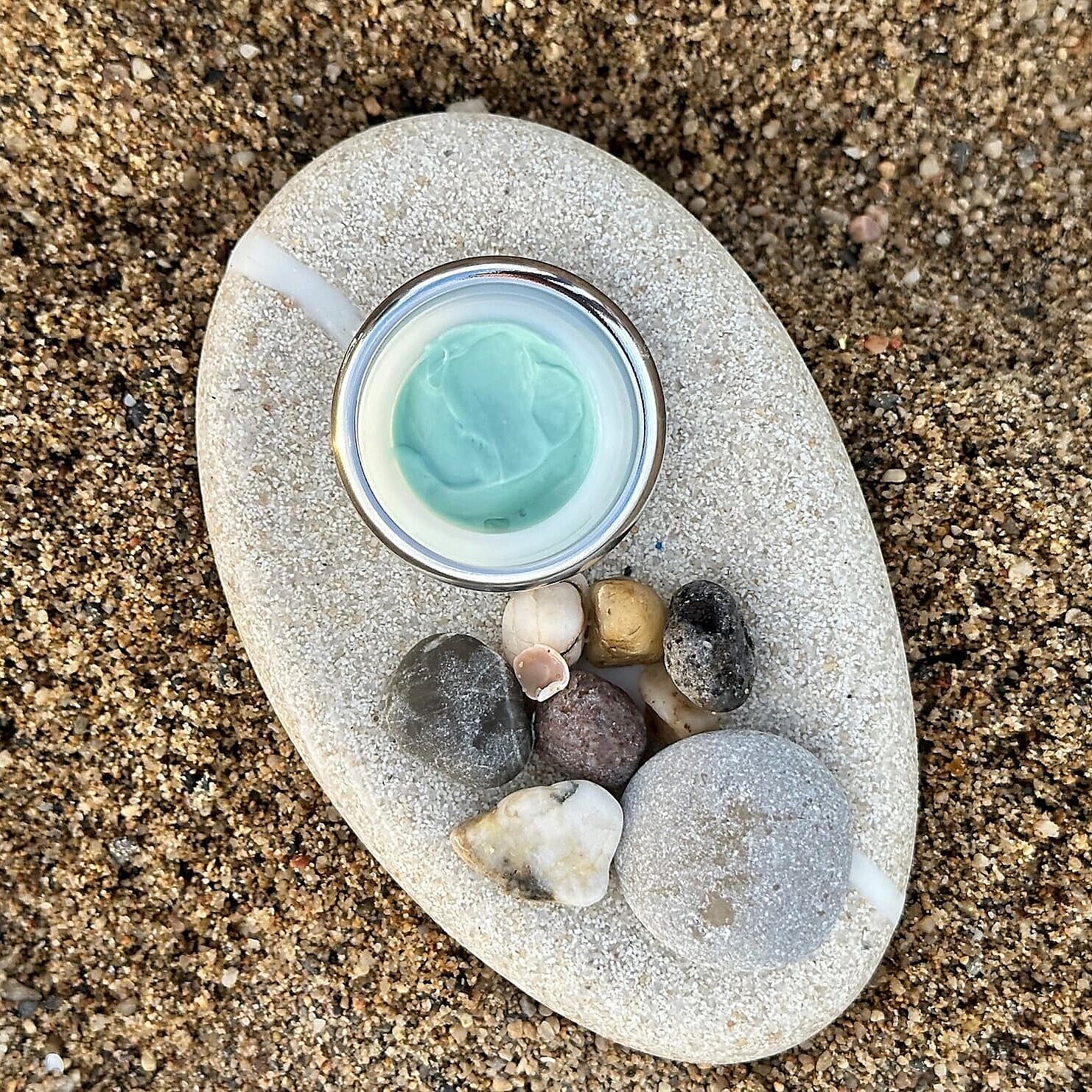 Marine Face Mask
SC-DE-22-NB-3263315-006
Creamy mask with a pleasant soft feeling, easy to distribute. It helps to reduce wrinkles and to enhance the luminosity and vitality of the skin.
Read more in our brochure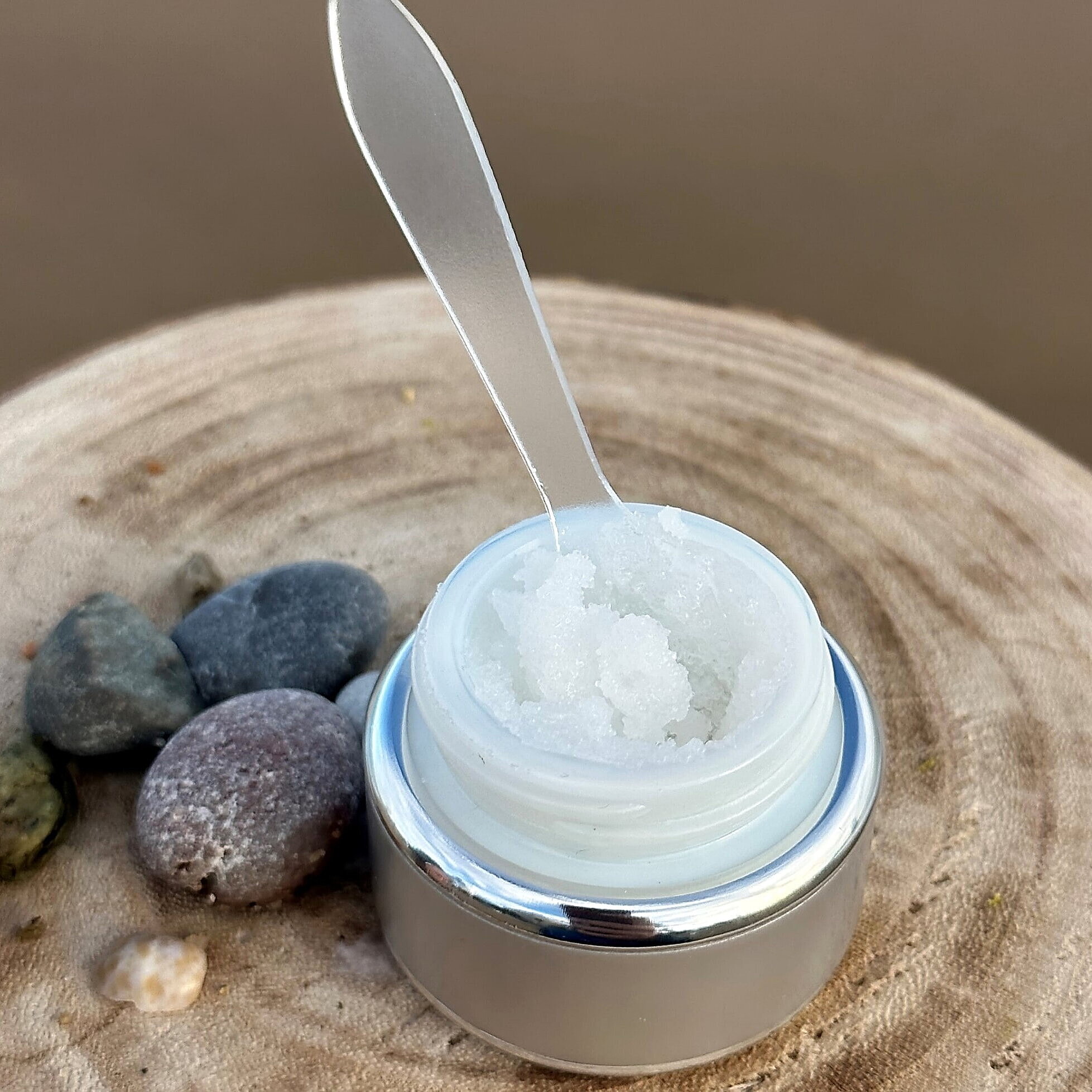 Body Scrub
HB-DE-22-NB-3130227-034
Rich and caring body scrub with a pleasant texture to nourish, smooth and refine the appearance of the skin. Feel the synergetic action of the salt and the natural based oils leaving the skin soft and silky.
Read more in our brochure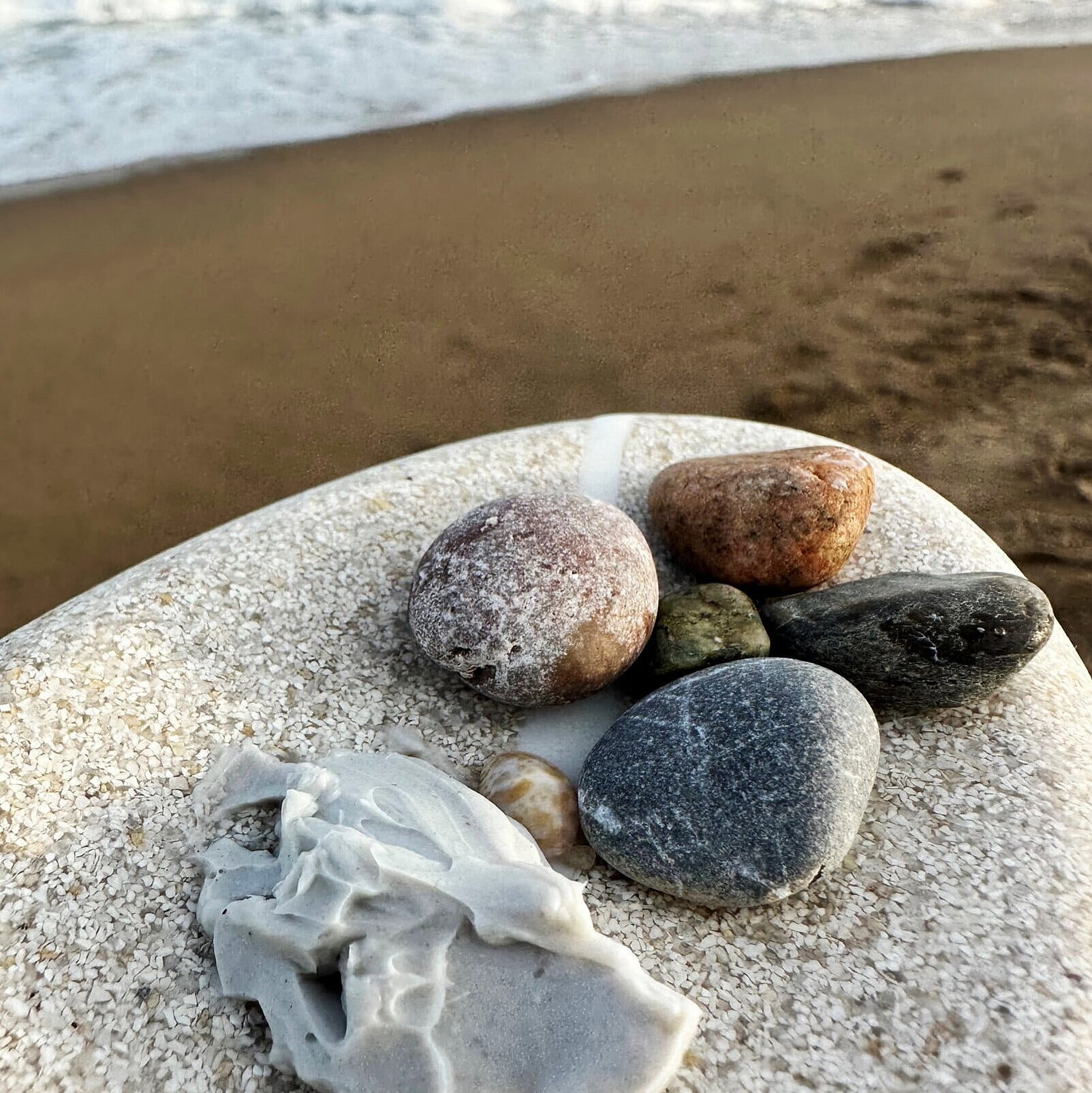 Pedi Mask
SC-DE-22-JS-3032757-5
After a peaceful walking barefoot in the sand, give to your feet a relaxing time too. Provide intense and instant comfort to the feet with a rich moisture mask. Gently exfoliates while softening and improving skin texture.
Read more in our brochure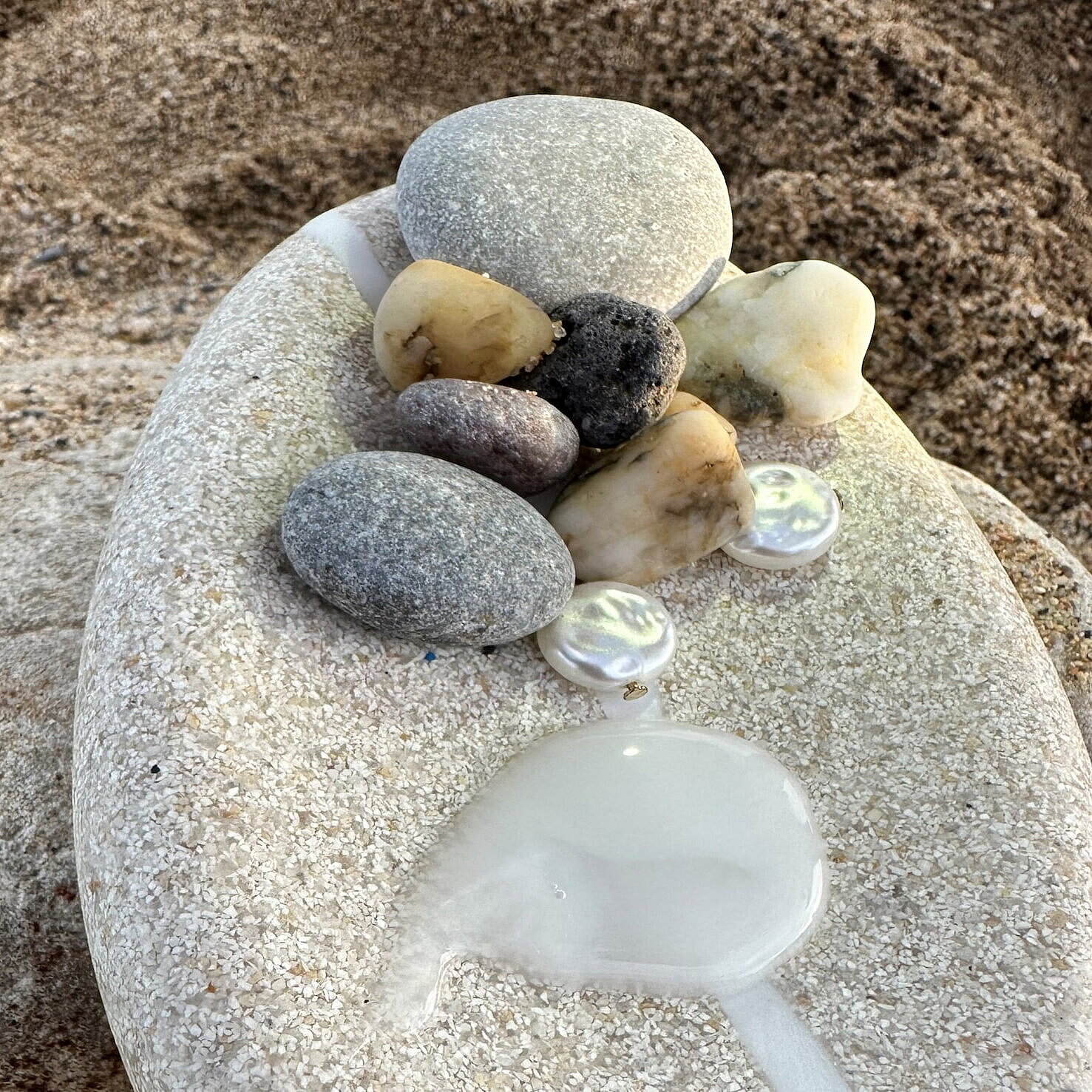 Shower Cream
HB-DE-22-JS-2989727-20
Transform your bathing routine into a luxurious wash by immersing your body with a rich shower cream that has an attractive pearlescent appearance. Provide a mild and gentle cleanse, leaving skin soft and supple.
Read more in our brochure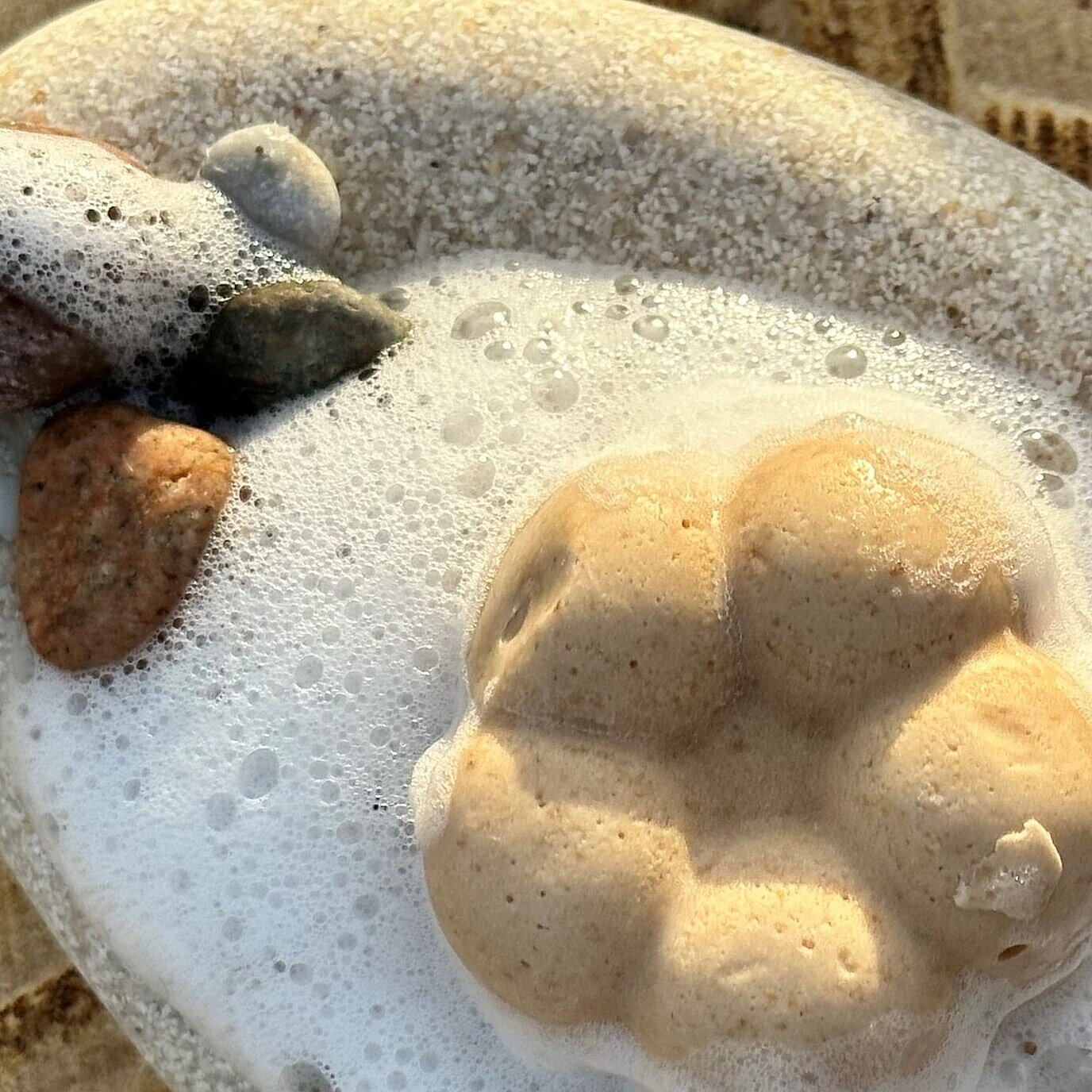 Super Mild Shampoobar
HB-DE-22-RC-3085983-15
To significantly reduce your waste, your plastic consumption and only transport what you need to the beach a solid format is the answer. This super mild shampoo bar provides a creamy and rich foam which will leave your hair clean and nourish.
Read more in our brochure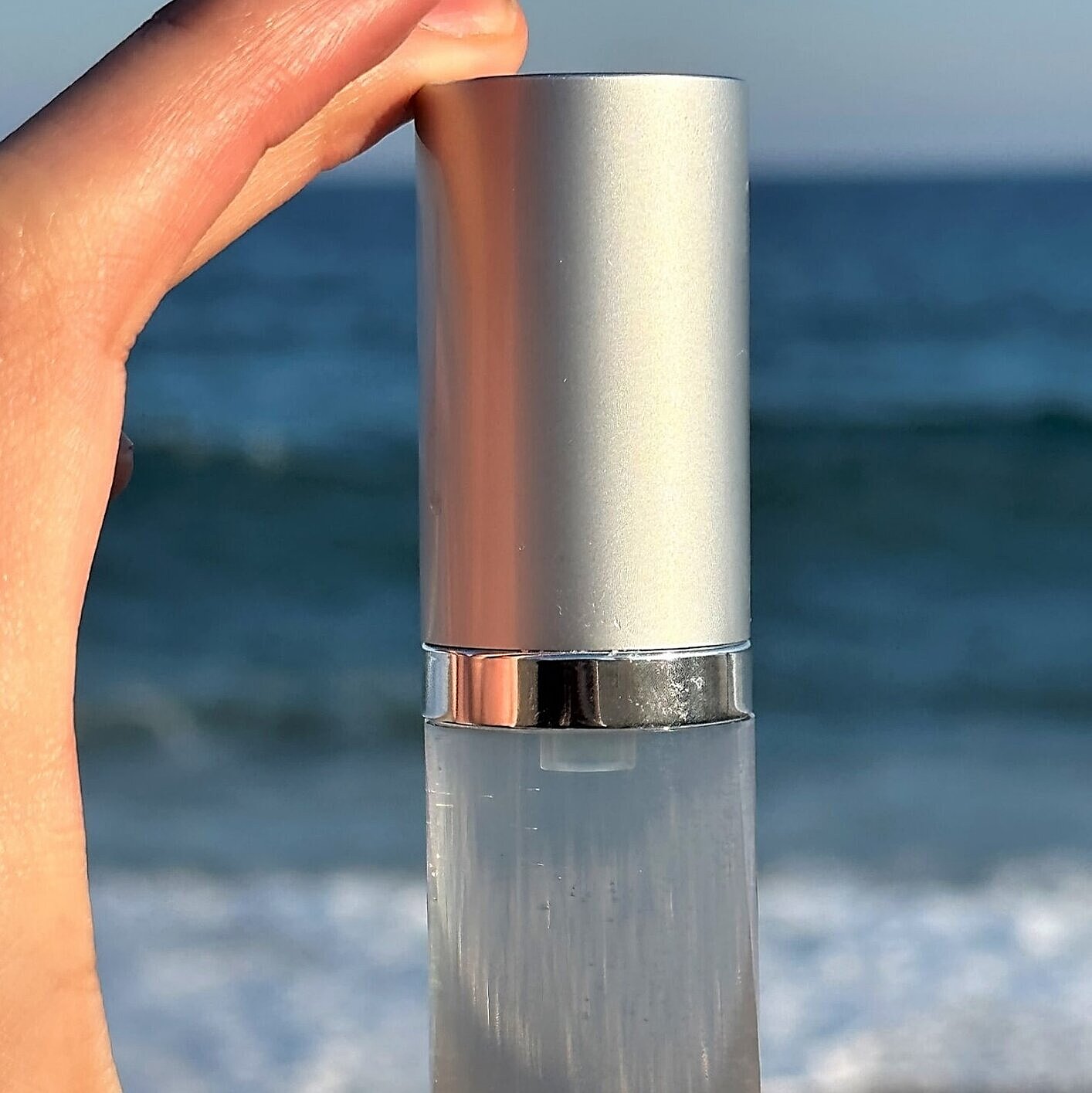 Transparent Sea Salt Shampoo
HB-DE-22-NB-3110801-123
Formulated with the combination of our surfactants, creating a perfect synergy of mildness, foaming performance and effective cleansing. Use the minerals from the seawater to enhance the volume of your hair with this transparent sea salt shampoo..
Read more in our brochure
Your BTC Europe Experts
Contact Center